Liberty Economy
Support Center for Self Governance
Center for Self Governance Amazon Bookstore
---
---
Support CSG Student Businesses
Sher Valenzuela is the owner of First State Manufacturing, manufacturing customized and/or volume upholstery products and services for commercial, government and municipal customers.
---
Jessica McGuire, Wellness Advocate
Want to learn more about caring for yourself and your family naturally? Let me know and I'll send you information about doTERRA Essential Oils.
---
Conni Hare Murray, Owner
Custom Heirloom Quality Products Made In The USA By Local Craftsmen And Artists.
---
Diane Hardy, Franchise Owner
Opening Summer 2016 in Greenville, South Carolina
---
Lance Woods, Owner (213) 200-0998
Hospitality Heaters has pledged $150 to CSG for every deck/outdoor heater sold to CSG students & supporters.
---
Use discount code CSG15 and get 15% off your order.
---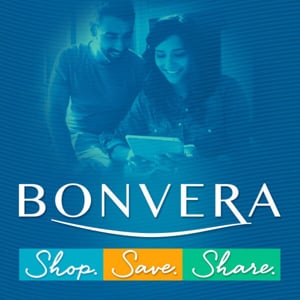 Bonvera taps into the magic of online shopping – it's at-home ordering and prompt front-door delivery – with a fast-growing assortment of familiar brands in household goods, packaged groceries, hygiene and personal care products. These are the essentials your customers need day after day. And then, winning loyalty and trust from associates and customers alike, comes Bonvera's promise to share profits.
Bonvera has created a brand of healthful, nutritious products, uniquely our own. Our private-label products compete and win against those popular energy drinks and protein bars on the shelves of any supermarket.
We can help you become the owner of a successful business that will benefit both your customers and your community. We place a premium on everyday products that promote good health. We believe that social shopping represents the future, and we want you to participate in this massive shift in
Shop. Save. Share. It's really that simple commerce.
Kammy Kenman
Equip, Empower and Educate
Colleen Greener
Damsel Junior Mentor
Discover The Insider Secrets on How To Leverage Your GoldSavings Into a Weekly Passive Income
Dr. Shawn Greener
(302) 593-1679